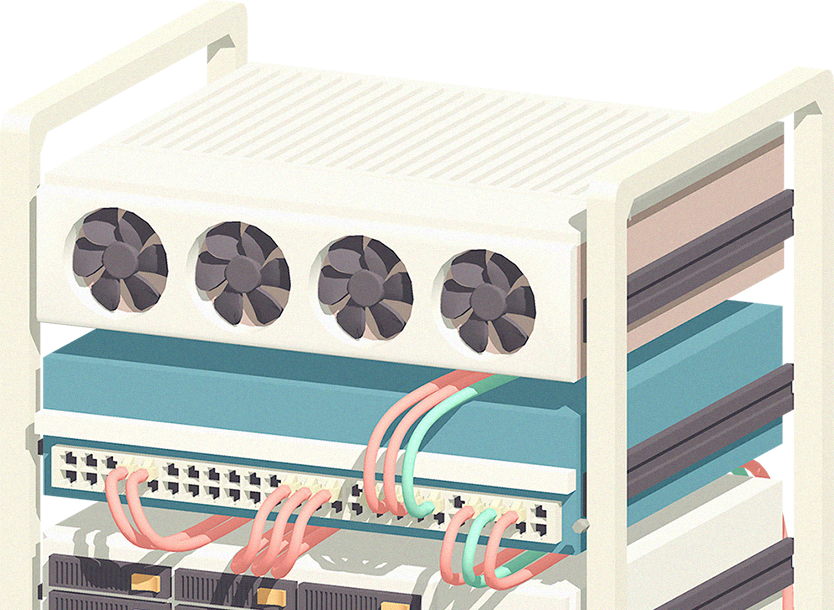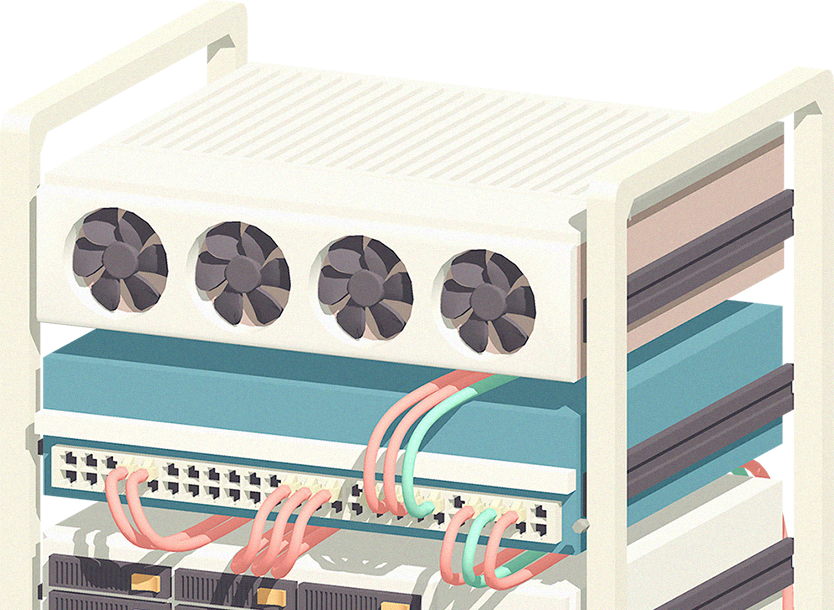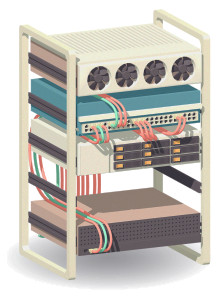 Small and medium sized businesses house sensitive and critical digital information – employee and customer data, internal emails, financial documents and records, and sales and transaction histories. CDO Technology provides the highest level of network security solutions for small and mid-size business including antivirus, anti-spyware, anti-spam, security updates, patch management, content filtering, backups and disaster recovery. CDO will proactively monitor your business environment so that you can rest easy knowing your data is secure and your company is safe.
Education
It is extremely important that companies provide constant education and preventative measures for all their employees to help slow down data breaches. This educational process includes learning the latest trends in cyber-breaches and learning how to avoid them. This process can be tedious, as phishing scams, remote access, and fake software updates are constant battles between the users and criminals. The last line of defense is making sure that users have a good antivirus and strong security hardware at their house or business.
Enterprise Class Antivirus
Why is it important for businesses to have an enterprise class antivirus? While there are many free antivirus software options, they all share some common, massive vulnerabilities: features and updates. Free software lacks the range of features that protect you from different infection sources: email, web, network, etc. Plus, many only update once per week, and there's a whole slew of malicious things that can happen between these updates. Enterprise class antivirus update several times a day, and they are much more complete and secure. CDO's provides an enterprise class antivirus with firewall, anti-spyware and anti-spam software. This provides a security shield around your computer and server to limit malicious threats from making their way to your data.
Secure Hardware
Handling sensitive records and client information? If so, VPN Routers or Firewall Appliances are a must. Firewall appliances keep connections safe and secure from hacking and other cyber-attacks. Is your business HIPAA compliant? HIPAA compliant firewall routers are even more secure, and they are required if your business falls under HIPAA standards. Lastly, VPN Routers or Firewall Appliances give you the ability to securely remote in to your business computers from home. Don't feel like going into the office? Or, need to access sensitive client information while you're on a business trip? VPN and firewall routers can make it safe to access your business data from anywhere.
Regular Maintenance and Updates
Regular software updates for Windows, Microsoft applications, Java, anti-viruses and other software help keep your computers safe and secure. Just as important, backups should be checked routinely to make sure they are working properly. There is nothing that can ruin your day like needing to retrieve a backup to find out it is not there, incomplete, or corrupted. This is by far the easiest security component to neglect, but it is also one of the most dangerous. Which is why, for many, it is extremely prudent to hire someone to do it for you. CDO can help enormously by using Managed IT Services to monitor and perform regular maintenance and updates. This will guarantee that updates are routinely done, and hard drives/data backups are monitored for defects, so they can be replaced before they fail and you lose critical data.
We're confident we've developed a service you'll love.
Get an assessment of your network and a month of our Remote Monitoring and Maintenance service, completely free.
We're confident we've developed a service you'll love.
Get an assessment of your network and a month of our
Remote Monitoring and Maintenance service, completely free.