Stress-Free IT Products & Services
CDO Technology has been an Upstate business for over 20 years so we understand the challenges faced by small and medium sized companies. Our goal is to provide stress-free high-quality products and services, build long-term relationships, and earn our customer's trust each and every day.
Our experienced and talented professionals will always provide amazing services and products with integrity, timeliness, and a smile.
This is our promise to you!
Get Updates and Exclusive Discounts

Get Updates and Exclusive Discounts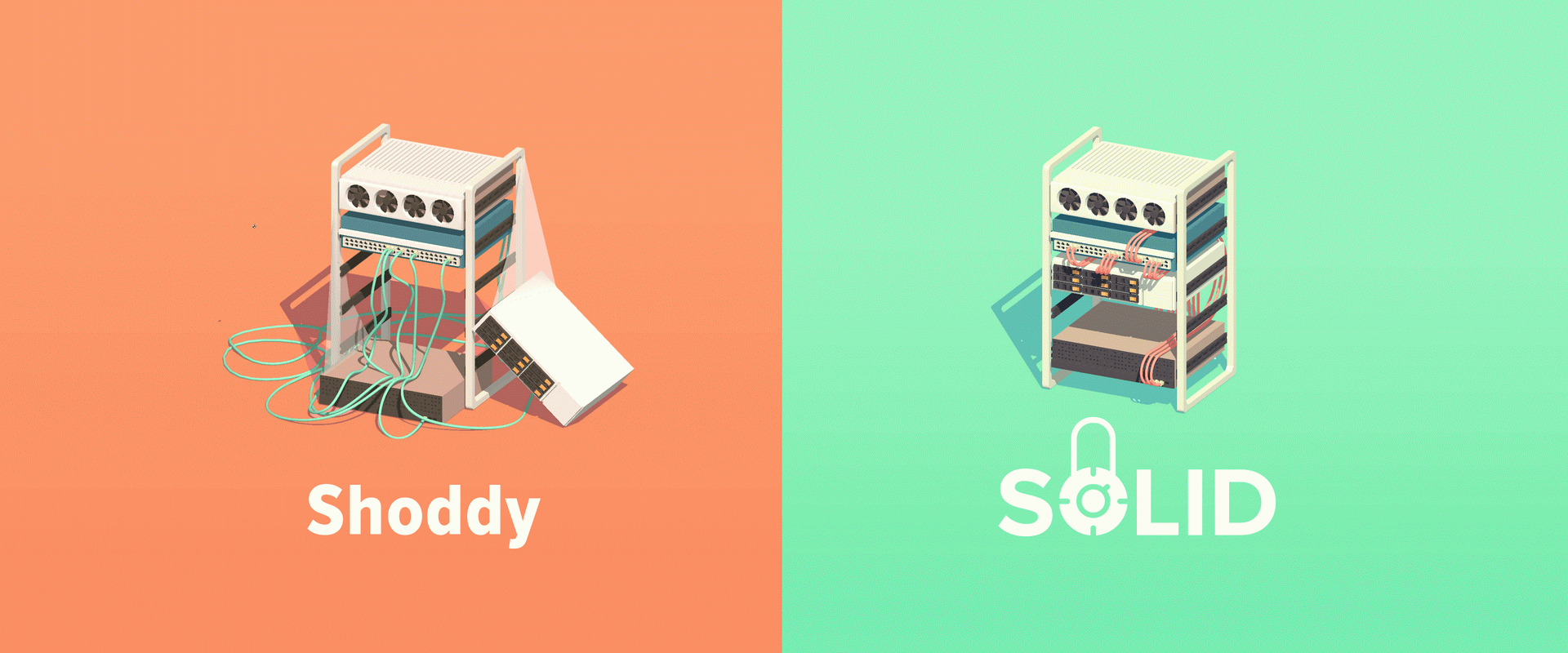 20 Years of Agile IT Services
We are local owned and operated — Serving Upstate businesses since 1998. We provide stress free services and peace of mind for our business customers by taking care of:
Protection from Cyber Attacks – Secure Backups – Fast Networks – Stable Long-Lasting Infrastructure.
Automation and Hands-on Experts For Your Business IT
How about a FREE IT Business Evaluation? Our Engineers will listen to you to learn about your business needs and wants. We will evaluate your network security and infrastructure. Then we develop a plan and review it with you with absolutely no commitment required.






Voice, Video, & Structured Cabling
CDO Technology offers a comprehensive range of Voice phone systems and Video surveillance systems. We can custom tailor a solution for your small to medium business. We also offer Structured Cabling infrastructure design and installation for computer and telecommunication networks.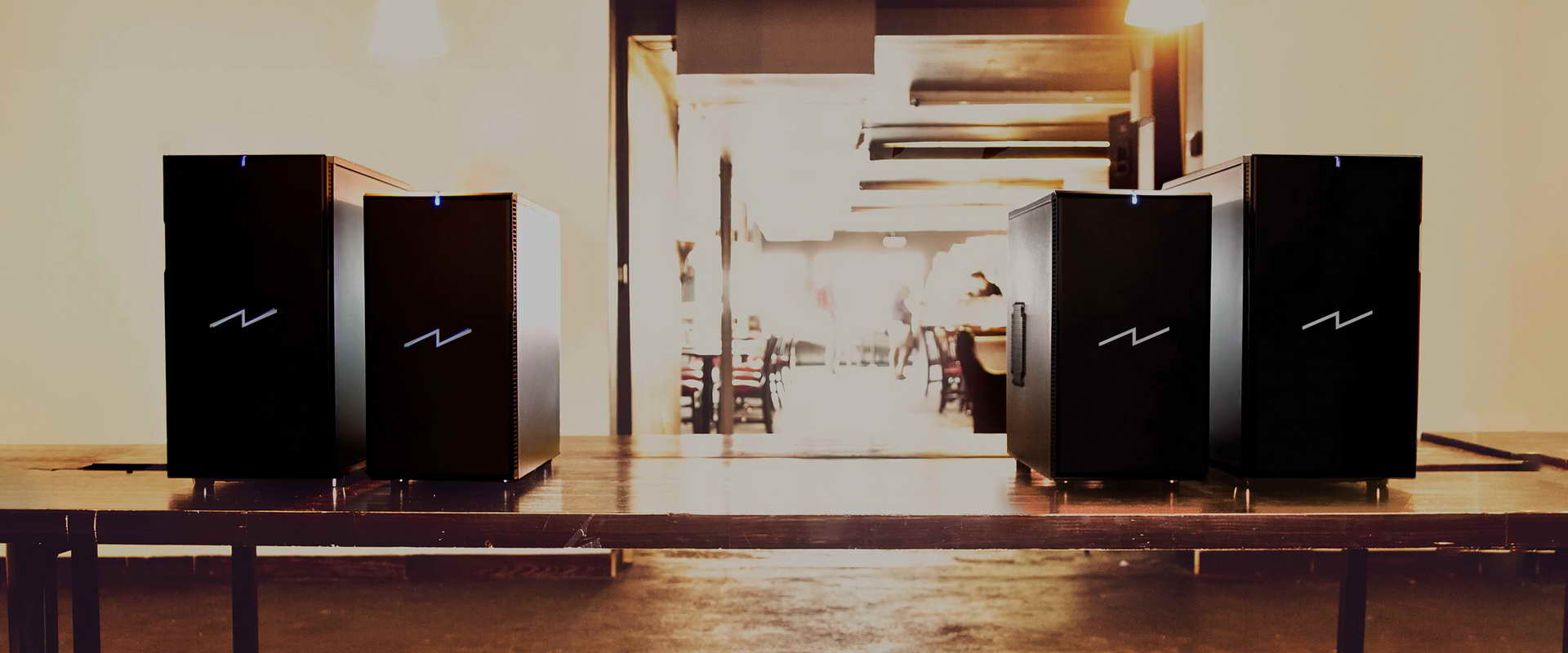 Computers & Servers – Designed for You
Computers & Servers
Designed for You
Business Servers & Workstations
We design servers, professional workstations, and computers for your specific business needs, professionally choose the parts, hand-build each, and support it as long as you own it. We only sell high performance, sustainable, and cost effective systems that maximize the uptime and productive life of each server, workstation, and computer.
Custom-built to meet your specific needs. Designed for performance and longevity.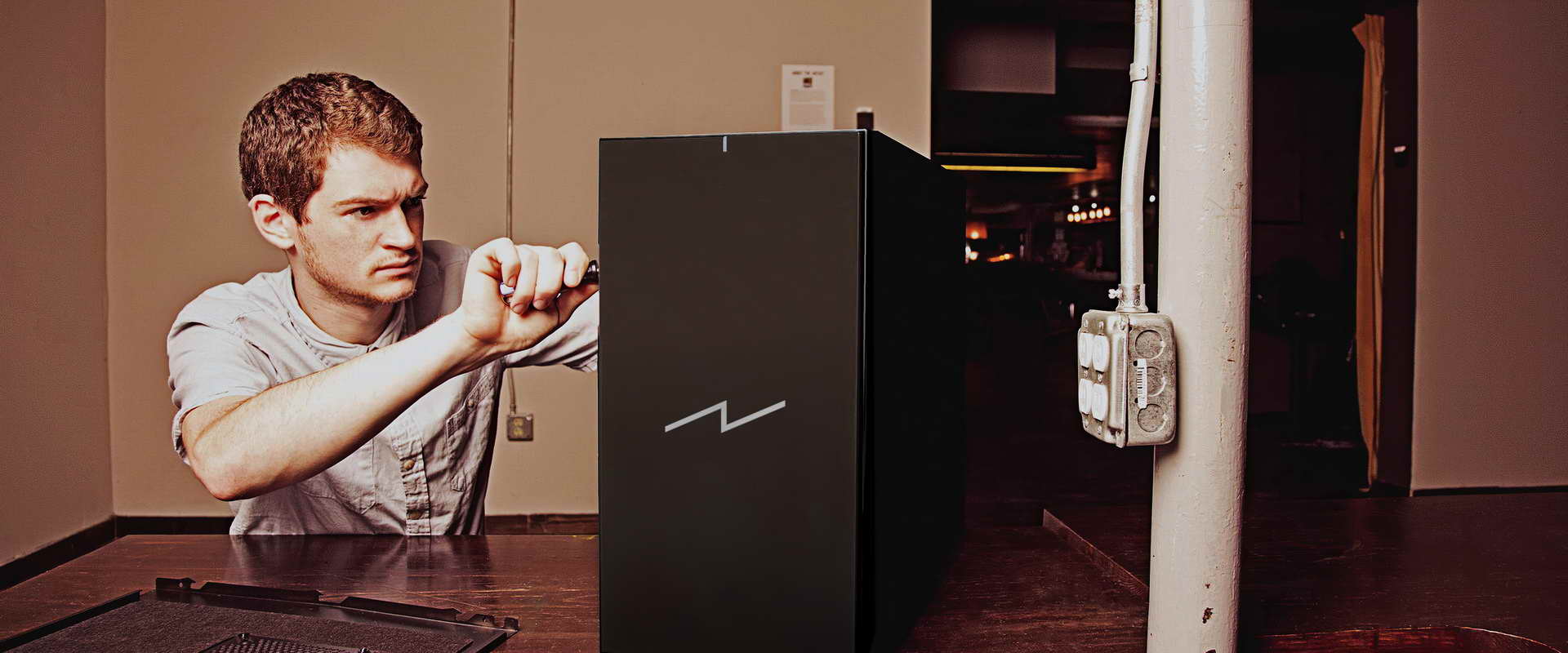 Tech Services That Keep You Smiling
CDO will repair computers, laptops, and servers quickly and honestly. Also we have In-store Do-It-Yourself Customer Work Area. Remote Tech Service available for home or business.

The Right Parts at the Right Price.
20,000 computer & networking parts in stock for service – retail sales – online sales.
Get Updates and Exclusive Discounts

Get Updates and Exclusive Discounts