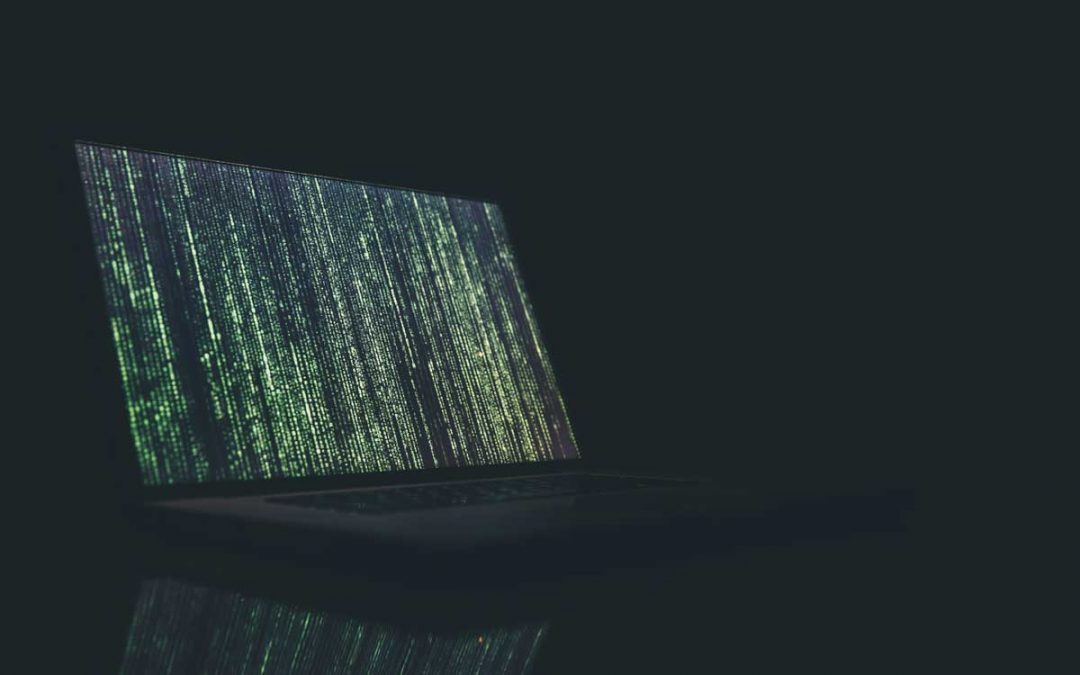 Hackers are always improving their methods to get the information they want. If the necessary precautions aren't in place to protect your information, it can affect your business, employees and your customers. This includes personal information, work history, critical business data, and much more. The issue that most businesses face is finding the right company to help protect them in a vulnerable online world. Learning about antiviruses, business class routers, firewalls, and data backups is not something that comes easy. It takes a dedicated team to learn, adapt, and utilize the latest cost effective tools to give your business high quality protection.
CDO Technology has a deep understanding of the IT world and has over 20 years of experience in protecting small and medium sized companies around the Greenville area. With that experience, we can keep your business's online world safe, while giving hands-on support and education to take the necessary precautions to protect your business's and customer's data. Our Business IT Services will include top of the line antivirus protection, insight on business class router protection, cost effective firewalls, data backups, along with Managed IT Services.
CDO offers a combination of Managed IT Services and live engineers, over-the-air or in-person, with one goal: keeping your business running. There's no obligation to use all of these services; each package is totally customizable. The Managed IT Services does automated updates for MS Windows, MS Office, Microsoft Updates, Java, Adobe, Web Browsers, and more.  It will also restart a server or workstation if an update/patch requires it.  It will also automatically clean temporary files, defrag hard drive(s), restart critical services, and install critical patches.  The software will automatically notify CDO of problems with performance, services, antivirus, backups, storage, windows log event errors, software changes and if the server should shut itself off.  After an automated notification, CDO will review problem and contact the customer if the problem requires an onsite or remote service call (service fee applies).  These automated notifications can be the difference between CDO fixing an issue before it becomes a major problem (no or minimal downtime) and the server going offline, failing, or becoming corrupted for a major downtime event.
When searching for a Business IT Services company, find somebody you trust and don't leave it to chance. The risk is far too great and the success and security of your company is dependent on getting the job done right the first time. CDO Technology works as a team member for your business – providing steady and quality support that you won't find anywhere else. Contact CDO Technology today for a free Business Evaluation.