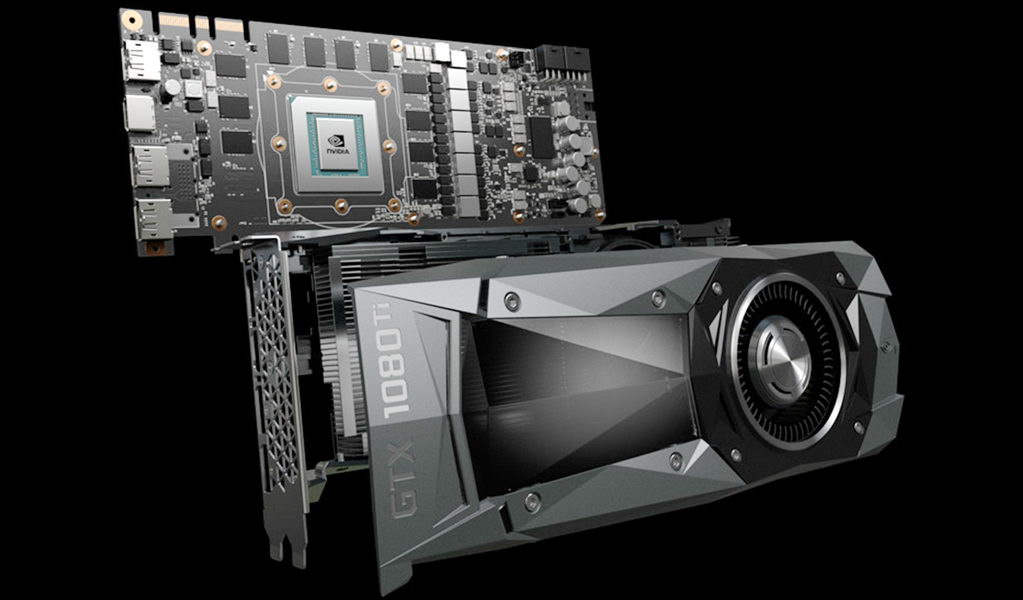 When determining which kind of graphics card would be ideal for a particular computer system, one must consider for what purpose the system is to be used. There are two primary classifications of graphics cards: professional and consumer. The professional cards are optimized for productivity applications, while the consumer cards are optimized for recreation and entertainment purposes. Two of the most commonly sought after professional graphics cards are the NVIDIA Quadro and the AMD FirePro. Quadros come in several varieties, with a range that encompasses an astonishing array of different types. Each type has its own combination of possible factors, including speed, memory, power usage, and connector. AMD's FirePro also represents a fairly large range of possibilities and options to enhance compatibility, however this company tends to have a rather small share of the overall graphics card market. Still, the FirePro is a powerful graphics card made to run efficiently with a reasonable power draw.
The main pros for professional graphics cards include excellent performance, especially for CAD programs and similar productivity software, products for mobile devices, continuing innovation, and specialized technology. Professional graphic cards also have stricter quality control and use better parts in manufacturing and are designed to run 24/7 at peak workload. Their software (drivers) have been tested/certified to work with professional applications while consumer grade has not.
Cons include a higher price, the need to examine the specifications carefully to be sure the correct one has been chosen for the machine into which it is to be installed, and the fact that some need additional cables or adapters that may or may not be included in the package.
Common consumer graphics cards include the NVIDIA GeForce and the AMD Radeon. NVIDIA's GeForce has at least 13 series, each a bit better than the last. They also have options for mobile devices and smaller machines. These graphics cards are well known among gamers as an excellent option. The newest series, GTX, takes gaming to a new level with Maxwell architecture for acceleration, offering fast performance and the latest technology for gaming. AMD's Radeon is geared for speed, immersion, and graphics that dazzle the eyes. Their processors are optimized for efficiency of power while delivering a visual experience that more than satisfies.
These consumer graphics cards' upsides include the fact that they are specifically geared to gaming, allowing quick drawing for higher frame rates. They contribute to lower latency and better visuals. The downsides of these cards include the fact that, generally, they use quite a bit of power. They tend to heat up quickly and, without proper ventilation, can overheat. They are one of the largest components you may add to your computer, when upgrading.
When choosing a graphics card for a system, lean strongly toward a professional graphics card if the machine is to be used for CAD or other design-oriented software. Choose a consumer graphics card if the machine is intended for gaming.