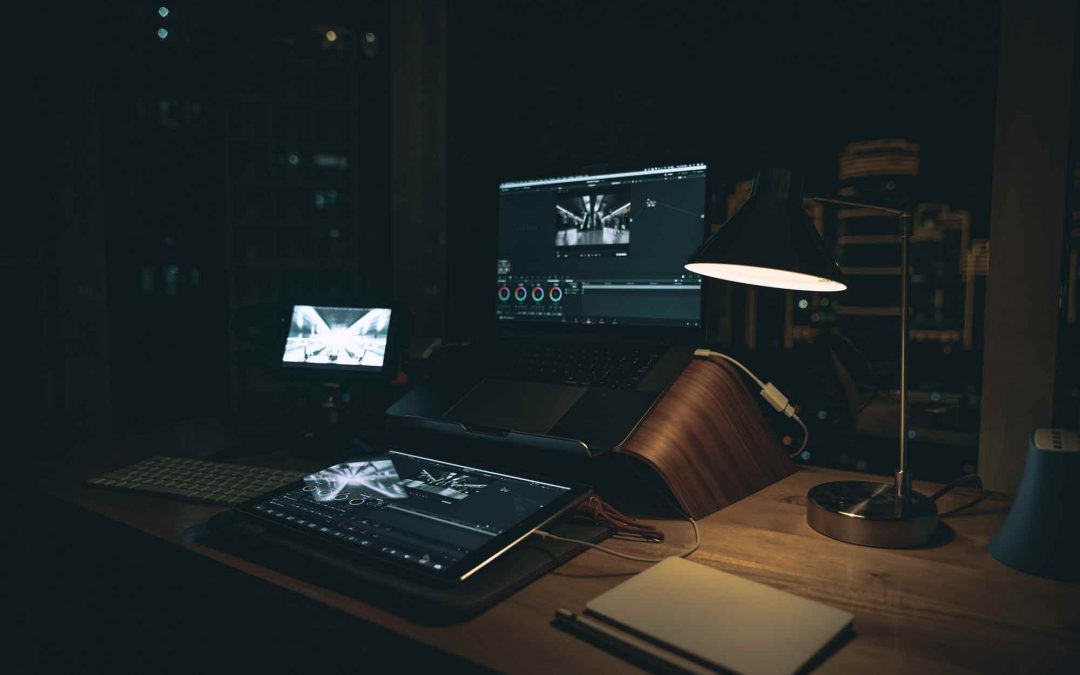 It has been a long time coming and you are ready to own a computer that stands the test of time. You may have the vision of what it is that you want but not exactly sure what is required to make this vision become a reality. Building your dream set up will depend on what exactly you want your computer to do and the software or games you will be using.

First, you will need to determine the difference between the type of computer you want and the type of computer you need. Typically, it is easier to group the type of computer you need into three categories:

gaming computers or professional workstations for engineers, architects, designers, etc.

office computers for work, and


a computer that can do both.
Second, determine the budget you have available for your perfect computer. If you are looking for a simple and reliable computer for work, then your budget would be lower than a person who is looking for a high-end gaming computer or professional workstation with an 8K Pixel monitor included. Either way, taking the time to determine what you can afford, can help you determine what upgrades you want or need and what computer has those parts to make your purchase affordable.

Third, talk to someone who knows. It's hard enough trying to understand what type of computer is right for you. It's even harder determining what each component does to help you achieve your end goal.  Purchasing a high performance gaming computer or professional workstation demands more knowledge and has the most complex critical choices. Once you have determined the type of computer you need and your budget, talk to someone who understands all the nuances involved to help you find the right deal. If you already have an idea of what you want, then a professional can help you compare rates and discuss updated or outdated hardware to make sure that you are getting everything that you need at a fair price. So whether you are new to the computer buying scene or you are experienced and want to check out options, a computer expert working with you can be the difference in buying something that exactly fits your needs and budget. Remember, you don't have to have a super computer to achieve all your goals!

Lastly, it's almost time to make the purchase. The cheapest computer is usually not the best deal over the life of the computer.  Make sure that you carefully check out the warranty for your possible dream computer, both parts and labor. All computer sales people are nice before the purchase, but make sure that you choose a company that will take care of you after the purchase.  Consider a custom-built computer that has the maximum amount of choices, uses industry standard parts (not proprietary parts), and has the most flexibility for future upgrades.

If you are in the market for a computer or upgrades, we can help. Contact CDO today to compare rates and let us design and build your dream computer. We are located in Greenville South Carolina next to the Good Will on Haywood road.