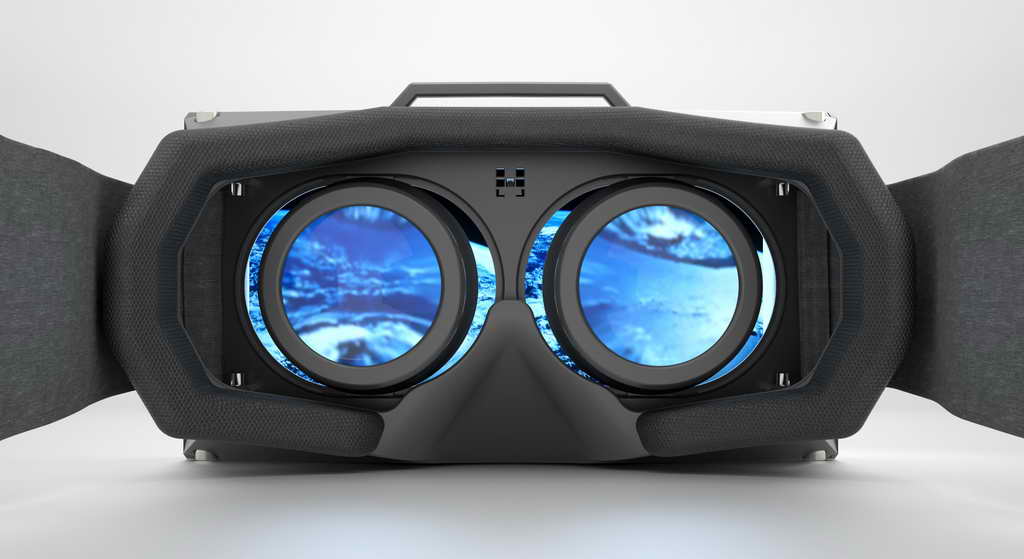 For gamers and tech-addicts, 2016 is shaping up to be a storm of incredible leaps forward in virtual reality technology. Although many consoles are taunting potential virtual reality players with cheap models, those who want the full experience know that a spec'd-out PC is a must for the full experience.
Building a VR-ready PC for the Oculus Rift might seem intimidating and expensive at first, but with our guide, you can get in on the fun with any budget:
Important Components:
GPU: Your graphics-processing unit will make or break your VR experience. To sustain the 90FPS world of VR gaming, you need a GPU that won't slow down at crucial times. Rift developers recommend running either the NVIDIA GTX 970 or AMD R9 390 when using the Oculus Rift.
RAM: Normally, you want a minimum of 8GB onboard ram for optimal game performance. This spec holds true when building a VR-ready console, but investing in an upgrade to 16GBs of onboard ram will guarantee your machine runs smoothly.
CPU: The slowest processor that can get the job done is the Intel i5-4590, or another power-equivalent CPU. Overall, your build can get away with running on a lower-end CPU, as long as you account for potential bottlenecking. Only consumers looking to build a high-end VR machine will warrant investing in an expensive CPU.
Motherboard: Although the motherboard doesn't directly affect your VR experience, it provides the backbone for the rest of your hardware. Be sure to check the compatibility of any motherboard you are considering with the additional components of your build. Finding a motherboard that supports USB 3.0 is highly recommended.
PSU: When choosing your power supply unit, it's best to plan ahead. VR setups run power usage-heavy peripherals, and you want to ensure the high-end graphic cards you upgrade to in the future will run properly. Having a PSU powerful enough to prevent immersion-breaking fan-noise is a must.
Storage: Running either a SSD or HDD will work when building a VR-ready PC. However, an investment in an SSD will speed up game performance, keeping you fully immersed in your VR worlds.
Recommended Specs:
Official Oculus Minimum Specs:
CPU: Intel Core i5-6500 equivalent or greater
GPU: NVIDIA GTX 970 / AMD 290 equivalent or greater
RAM: 8GB+ RAM
2x USB 3.0 ports
Windows 7 SP1 or newer
Compatible HDMI 1.3 video output
Solid Specs:
CPU:Intel Core i5-6500
GPU:GeForce GTX 980 or Radeon R9 390X
Storage 1:128 GB SSD
Storage 2:1TB HDD
RAM:8GB DDR4
Mid-Range:
CPU:Intel Core i5-6600K
GPU:GTX 980 Ti
Storage 1:250GB SSD
Storage 2:2TB SATA HDD
RAM:16GB DDR4
High-End:
CPU:Intel Core i7-6700K
GPU:GTX 980 Ti (alternative: 2x GTX 980 Ti)
Storage 1:512GB Samsung 950 Pro PCIe M.2 SSD
Storage 2:4TB HDD
RAM:16GB DDR4